LAUNCH
LAUNCH
Idro-Bric, a leading company in modern do-it-yourself distribution, guarantees high-level professionalism in the creation and preparation of the point of sale; our proposal of over 7000 items allows depth of assortment and satisfaction of customer needs.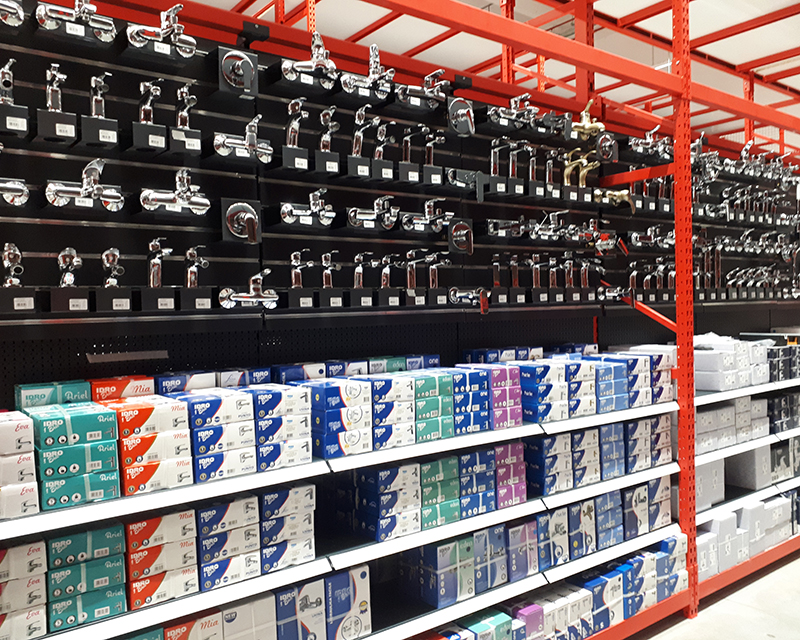 MERCHANDISING
In the company a team of people with many years of experience able to satisfy and guarantee high quality standards in the care and merchandising service inside the store.

AFTER SALES
Speed ​​and ability to assist our customer even in after-sales are the strengths that distinguish Idro-Bric in the panorama of large-scale distribution; providing information, data sheets, spare parts are some of the services we offer to our customers.
MARKETING
Idro-Bric is constantly looking for innovative and original products, it proposes a capillary planning of the exhibition spaces by studying the ideal set-up for each customer, supporting him in every phase and making information material and detailed catalogs available; primary objective to promote the resale of the product.