HISTORY
Quality and professionalism are the perfect combination for a success that continues to innovate over time. Idro-Bric has been operating on the Italian and European market for over 30 years, through the GDO and GDS channels, maintaining its position of reference in the water fi ttings, plumbing and sanitary products market thanks to its timeless values: quality, reliability and excellent services. Evolution has always been in the company's DNA: Idro-Bric is always looking for the best technologies and materials in order to offer excellent products and services, a 360 ° experience to make each bathroom unique. The choice of materials, design and packaging is based on many years of experience, a feature that guarantees a product which becomes the essence of functionality and beauty. Idro-Bric is a reliable partner that allows you to achieve ambitious commercial goals.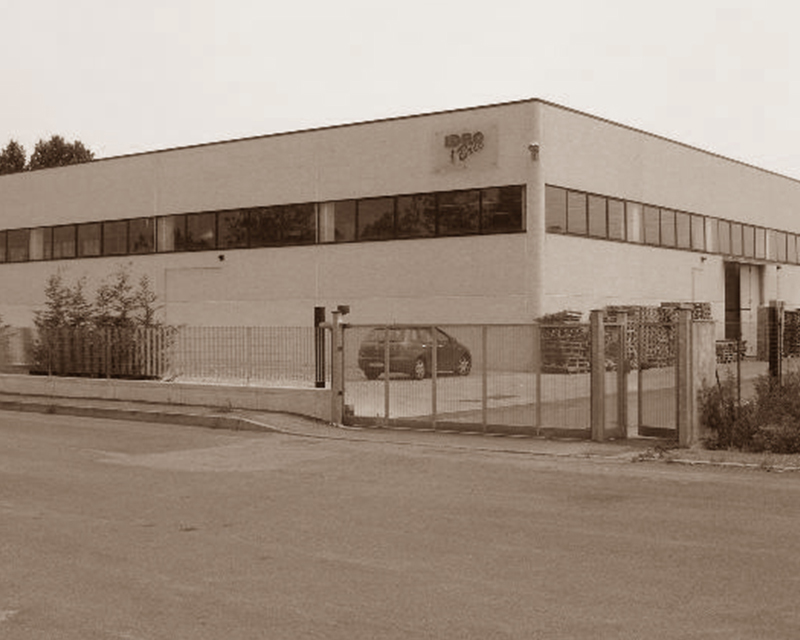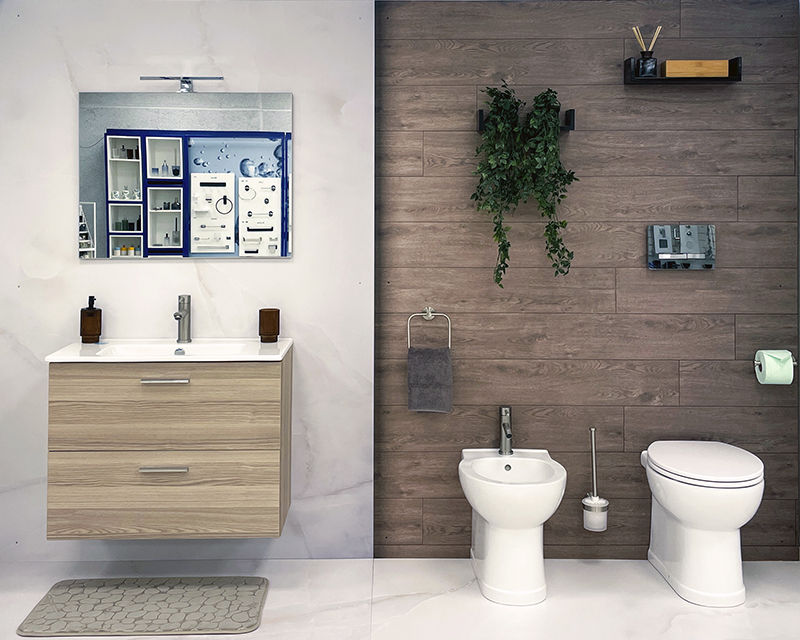 DEVELOPMENT
Idro-Bric has a catalog made up of over 10.000 products, from consumer items to specialized technicians, products that are able to meet any need. Since january 2013 the company has acquired the Aquasanit brand specialized in the distribution of countertop and wall-fixed bathroom accessories and shower enclosures with the aim of increasing the product range and distributing it in more sectors. Born from a production company Idro-Bric has developed a specific Know How aimed at the GDO willing to enhance the individual product categories through customized packaging, reassuring graphics, soft colors together with easy-to-read technical notes. Aware of how success also depends on punctual and widespread deliveries, the logistics division is able to make deliveries in Italy and Europe within 7 working days, as well as ensure a merchandising service where required.
LOGISTICS
Idro-Bric's logistics division is able to deliver in Italy and Europe within a few working days. The 18,000 square meters of covered warehouse facilitates and speeds up the organization, shipping and transport of products. Where required, Idro-Bric also ensures a merchandising service to design an organized shelf, capable of quickly and effi ciently presenting the products on display and speeding up the purchasing process. The Export Division, dedicated to the countries in which the company is present such as Germany, Austria, France, Spain, Portugal, Greece, Cyprus, Hungary, Romania, Slovenia, Belgium, Israel, is able to operate in full autonomy in the search of specifi c product categories and to satisfy various logistic requests.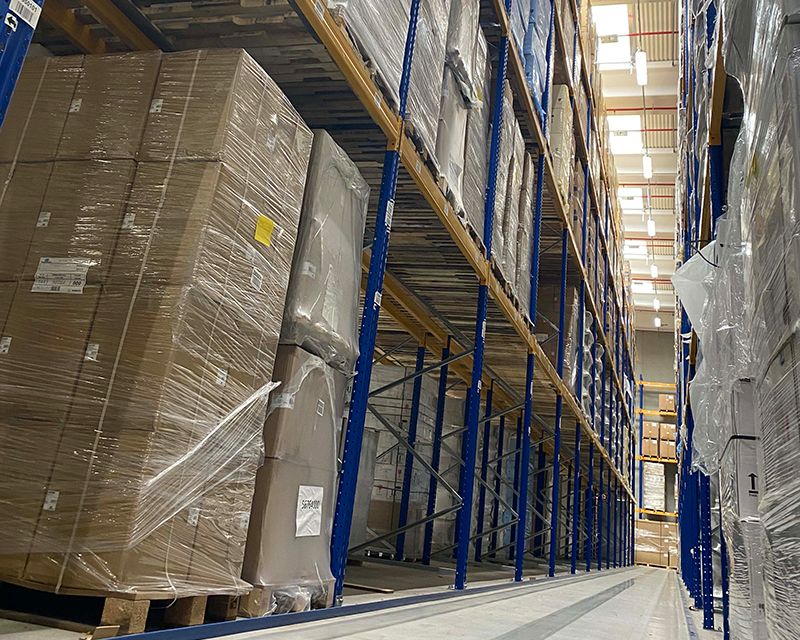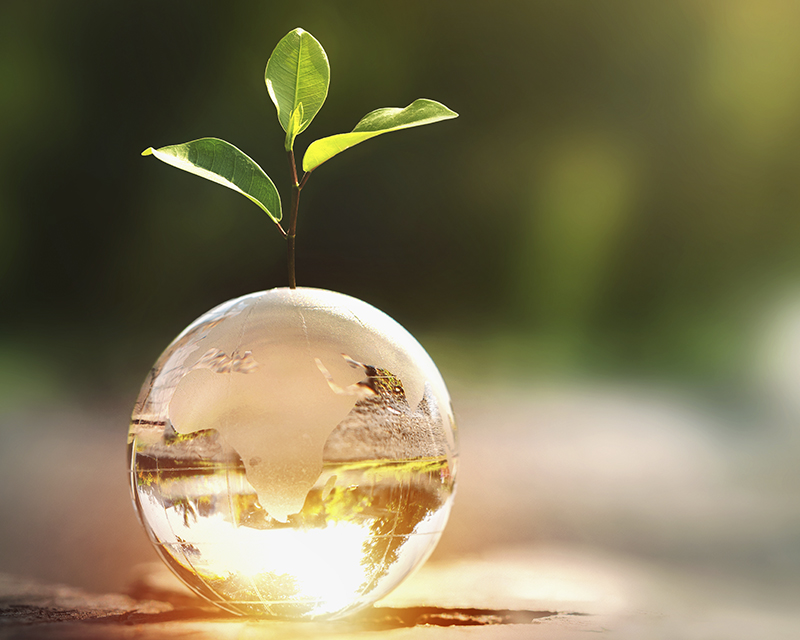 WATER SENSITIVE
Idro-Bric is aware of the environmental issues and it proposes a complete selection of water saving items, a range of eco-friendly products that perfectly combine aesthetics and technical efficiency. Idro-Bric offers intelligent and innovative solutions that are able to guarantee a reduced water consumption thanks to different technologies, such as Idro-Air, and various product features. Nowadays, when choosing a product it is essential to consider the impact it can have on the environment and also to adopt a more sustainable attitude. Water-saving products represent a modern solution capable of merging design, quality and specific technology designed to reduce the water consumption and, at the same time, increase performances.